We've helped some of Nigeria's
biggest brands
Donec quis nunc mollis, tincidunt mi vel, pellentesque arcu. Nam nec tristique ex, vitae posuere enim. Nunc vulputate metus id ex pretium fermentum.
ABOUT US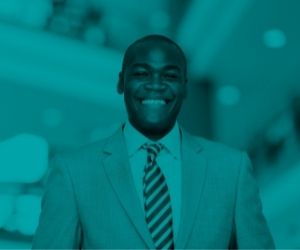 Learn How To Grow a Business


LEARN GROW INNOVATE
See our available programs

Access The Right Tools & Resources For You
Building a business requires access to the right tools, resources and support. Explore further on available resources to help you build, grow and scale your venture".
We

are

Very

Happy

to

Get

Our

Client's

Reviews.
"This is one of the Consulting companies I have ever worked with. The extra bells and whistles added to their services are amazing. The customer support is very responsive."
"This is one of the Consulting companies I have ever worked with. The extra bells and whistles added to their services are amazing. The customer support is very responsive."
"This is one of the Consulting companies I have ever worked with. The extra bells and whistles added to their services are amazing. The customer support is very responsive."