VIEW PROGRAMS

LEARN GROW INNOVATE
GET ACCESS TO FUNDING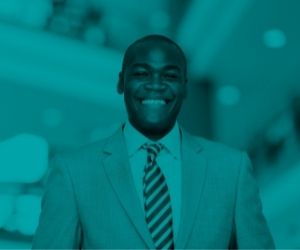 Empowering Enterprises
Your partner in business building and growth
LEARN MORE
We offer tools and resources to help you grow your business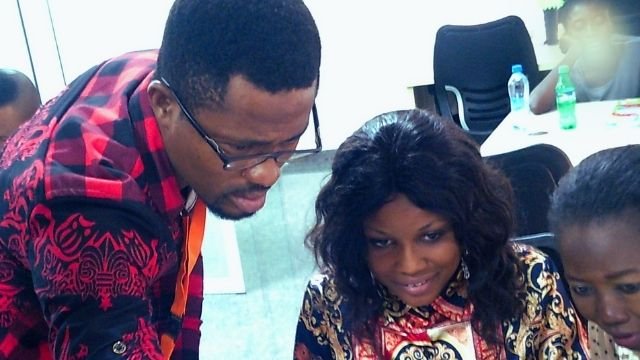 Professional Certificate In Entrepreneurship (PCE)
The PCE targets early & growth-stage businesses to build capacities in effective business management. Participants gain a re-envisioned business strategy.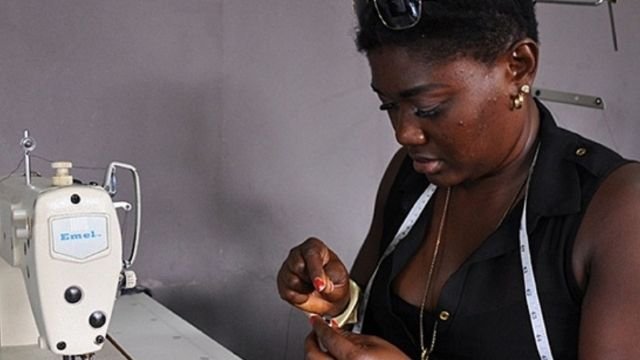 Development Funds (Bank Of Industry)
Accessing funding for business growth shouldn't be for expansion alone but also to create insights for innovation. Let's explore this with you.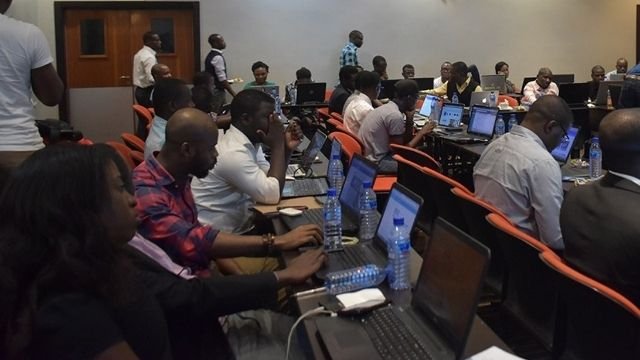 Training Solutions For All Business Types
Planning on hosting a training program? Strick the right balance between Impact and Investment Return is key. Here's how we can help you achieve this.
We

are

Very

Happy

to

Get

Our

Client's

Reviews.
From the PCE I have gained knowledge from a network of like-minded entrepreneurs and role models

Renouveau Wellness
Representative
I can now detach myself from the operational activities of my business while taking the more strategic position of providing key direction to drive our vision

TFK Farms
Representative
A lot of loose processes dominated my business until the PCE programme kicked off. During the training, I was able to tidy up loose ends resulting in greater efficiency and the profit margin shot up!

Orange Dental
Representative
Learn about our latest news from blog.
Follow our latest news and thoughts which focuses exclusively on business, programs, tips and also work updates.