It takes a village to bring up a child.
We say it takes good partners to build a successful business.
Are you ready to accelerate your growth?
We have provided tools and resources we believe would support your quest in driving the performance of your business.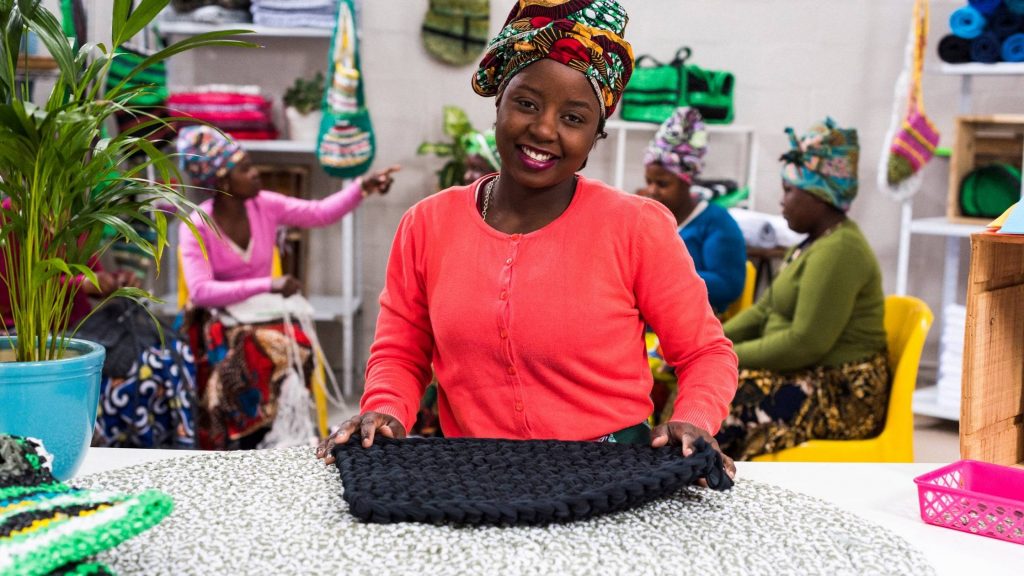 Have you run a diagnostic on your business? We recommend that you do one in the area you need most. Do that here (link to Diagnose).
Do you need help with managing the outcome? No worries. That's what we do best. 
We offer a friendly easy- to-adopt to working with you to address challenges in your business through four (4) simple steps:
Analyze – Understanding the needs of your business is key to achieving a successful prediction of business survival.
Design – Critical to every business need is providing the right solution to be applied through training, coaching, resource-provision, and various methods. Let's design the best solution for you. 
Implement: Drawing up easy to follow steps to embed in your operational routine. 
Evaluation  – How well has the plan been able to achieve its set goals? Track, Measure, Improve or Adopt. 
Book an appointment today and fast-track your journey to success.
Development finance caters to the total well-being of your business to ensure you meet with both your financial and non-financial goals. 
Are you a startup or an SME requiring funding for your business?
Does your business fall under any of these industries?
Agro & Food processing, 

Oil & Gas, 

Solid Mineral, 

Healthcare & Petrochemicals, Engineering & Technology, 

Creative Industry (Film Production & Distribution), 

Renewable Energy, 

Women / Youth
As Business Development Service consultants to the Bank of Industry, we support MSMEs in the development of their loan proposal to access development finance from the bank. Schedule a meeting us (HERE) and let's get to work.
Equity investment continues to be  value-adding to small business owners by presenting access to more resources that just cash from shareholder. 
Working with our partners, we provide support in accessing equity investment through our network of partners. One of such is Impactvest Connect.
ImpactVest Connect links sustainability-focused, high growth ventures with global investors through their proprietary app.  
If you would like to have a session on more insights to this, please click (HERE)
Building a business can be very demanding requiring resources that can be time consuming and expensive to generate. Small businesses also require learning experiences through case studies to overcome challenges they experience. One way we continue to offer support is through accessing resources tat make the demand of running a business easier.
Our Toolkit offers a range of how-to articles, business forms, free business software, online training, self-assessment exercises, quizzes, and resources to help entrepreneurs, business owners, and managers in emerging markets start, finance, formalize, and grow their businesses.
AYZER CARES:
Ayzer cares for the long-term success and sustainability of her clients. Our desire to grow with our business partners is fostered by our nurture system and is enabled through follow up and feedback, mentorship & networking as well as continuous learning and development opportunities.
Beyond meeting pre-defined needs , we are creating an ecosystem that provides continuous access to resources and support that small businesses can access to achieve their business goals. Our ecosystem cut across: industry, professional services providers government and regulators, financial services providers.
If you would like to be a part of our community and get updates and reviews of our content, programmes, events and special offers, please click (HERE) to register.
Is there anything you think that's missing in our services? Please let us know here